Fitzwater Photography is an Akron based photography company run by me, Timothy Fitzwater. I specialize in event, portrait and comercial photography - shooting and lighting people and products. I can shoot on location or at my studio space.  
My goal is to tell your story through photography.    
I shoot digitally with Canon cameras and lenses and I am proficient in Adobe Photoshop and all the latest editing techniques.   I've worked for companies large and small and my photos have been featured on their websites and catalogs, and everywhere from the New York Times to Rolling Stone Magazine.  
I also post to my Zipper City Blog multiple times a week - the blog features some behind the scenes, personal projects, and just about anything I feel like photographing day to day.
In my freetime I enjoy shooting vintage cameras and working in my analog darkroom.
Photography is more than a job or hobby to me - its an addiction and obsession.

You'll rarely find me out and about without a camera....or two....or three..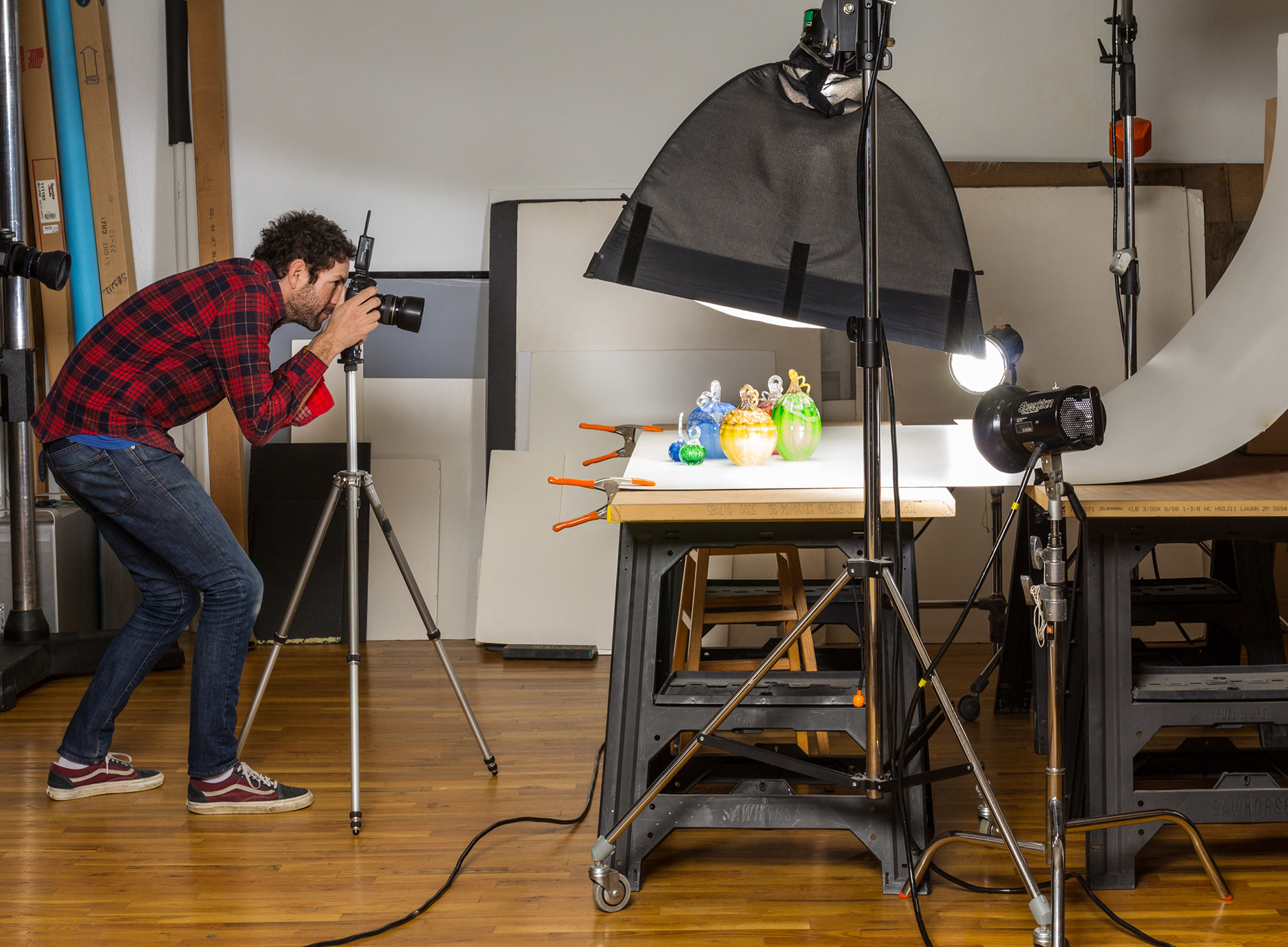 330-926-7978
TimJayFitz@Gmail.com
1668 State Road
Cuyahoga Falls, OH 44223